Certified Organic
Souvie cosmetics are certified organic by Ecocert Greenlife.  EcoCert is an organic certification and inspection body established in France in 1991.  With activity in over 80 countries is has become one of the largest organic certification organisations in the world and one of the best known and trusted labels in the field of standardising natural cosmetics.  In Brazil, Souvie is the only cosmetics company to have every single product carry the EcoCert seal. Organic certification is your seal of trust.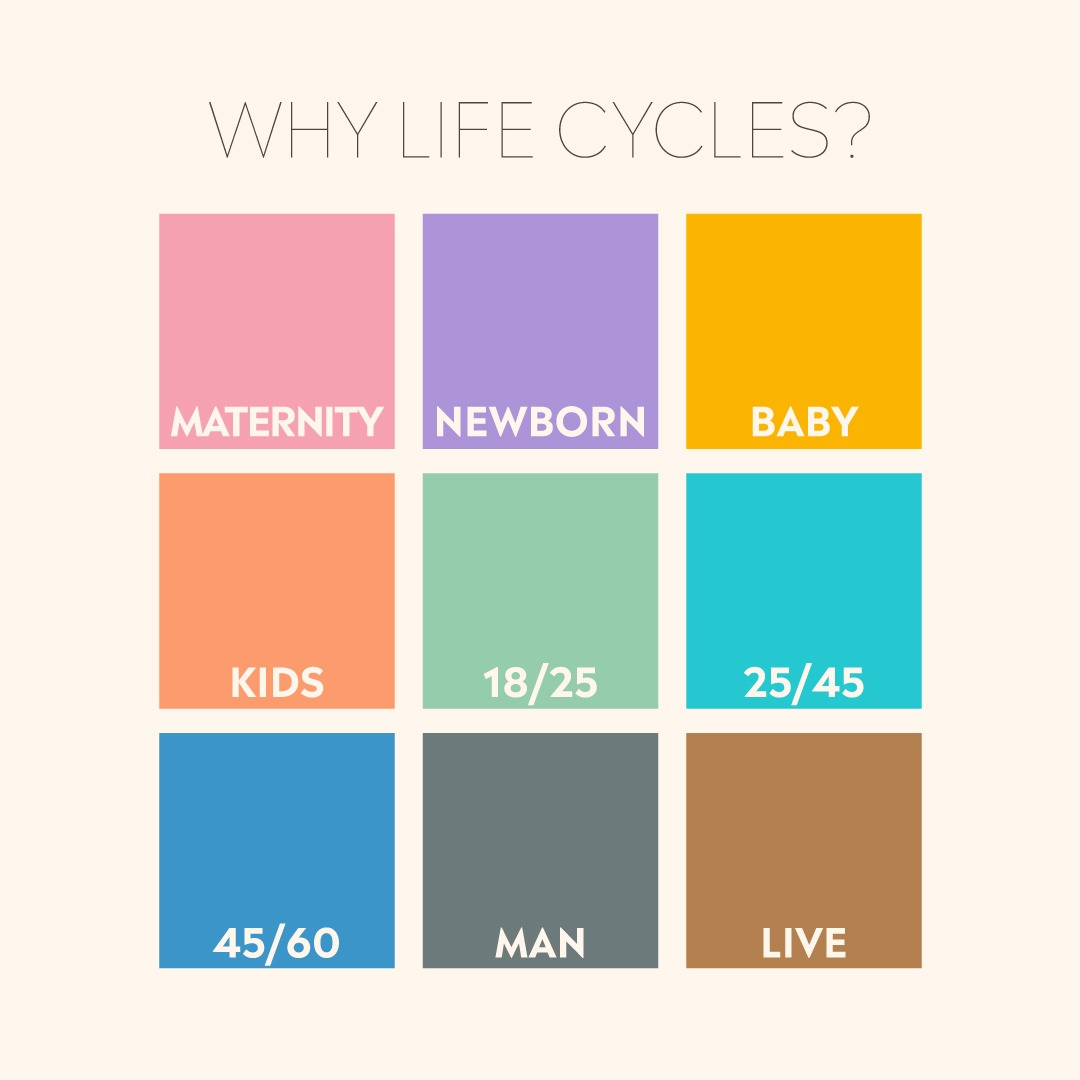 Research shows that the skin's needs differ over time, according to the fluctuations in hormones at different stages of the life cycle. The needs of the skin for a 19 year old female are different than the needs of a 50 year old female with more mature skin, for example. That's why Souvie has intelligently created specific formulations to care for the skin at every phase of the life cycle.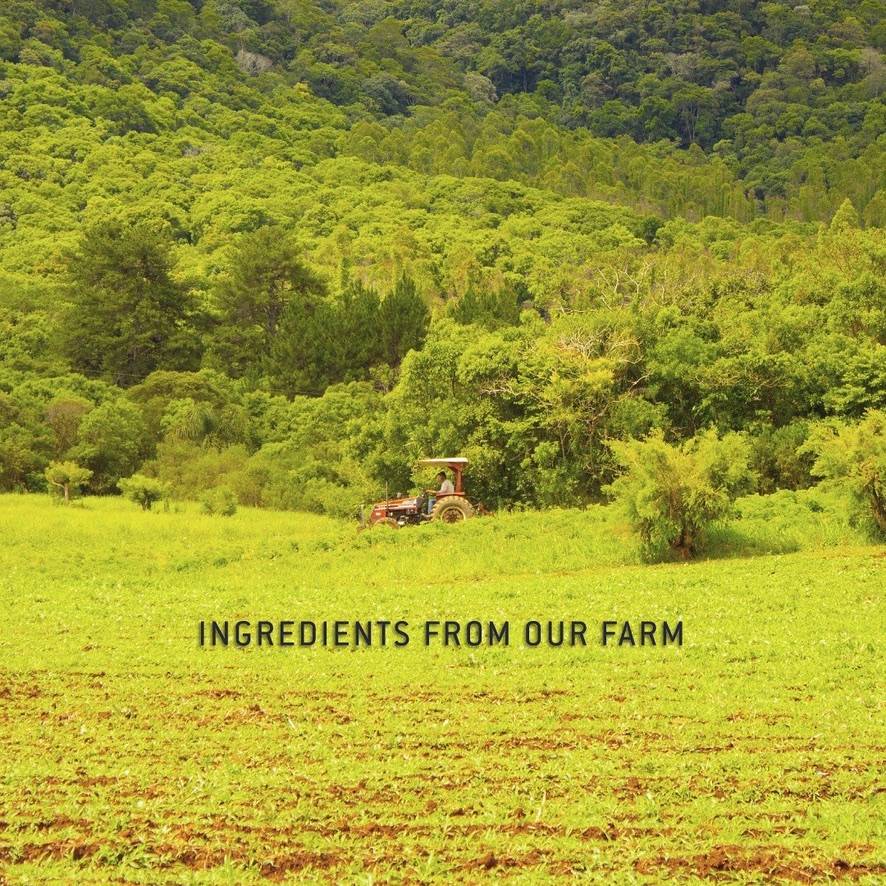 Ingredients from Own Farm

Souvie has control of all our ingredients with hydrolates and essential oils grown organically on our own farm, located in Sao Benedito, in the state of Sao Paulo, Brazil. The entire farm is certified by IBD, and recognised by EcoCert.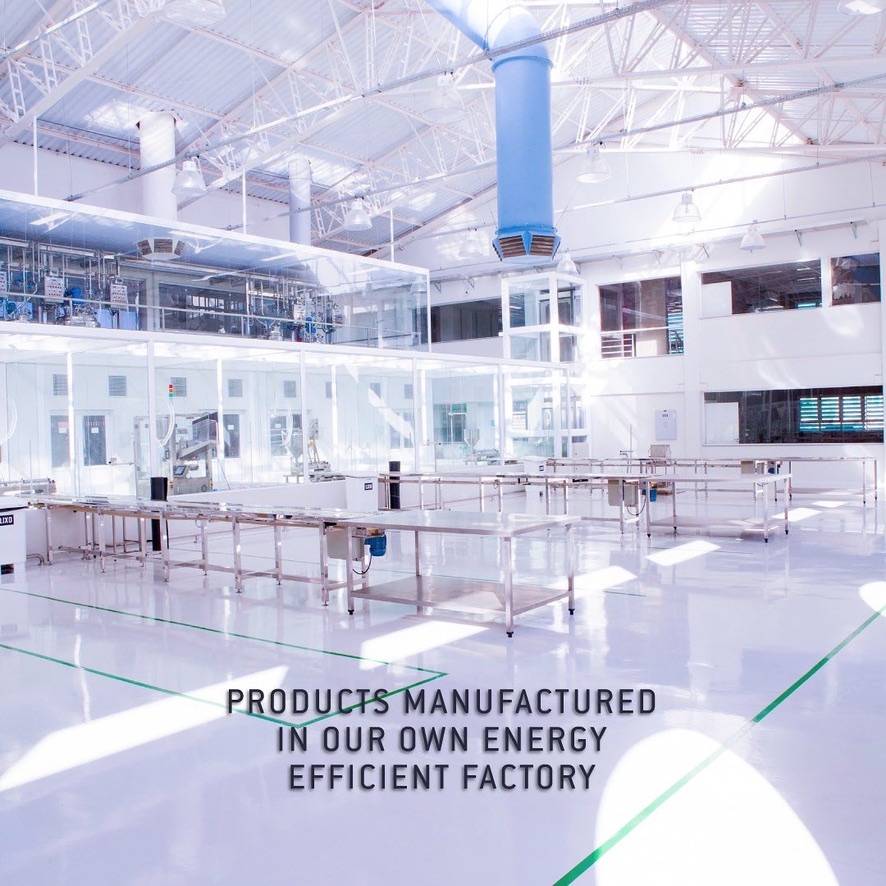 Sustainable Manufacturing

Souvie's own multi-million dollar factory and research facility provides a unique opportunity to harness technological advances to research, create and produce only the finest high performance cosmetics, that bring a deep sense of satisfaction to Souvie customers around the world.  To ensure an environmentally friendly cosmetic product, the Ecocert standard lays down that the ingredients must be derived from renewable sources and manufactured using environmentally friendly processes.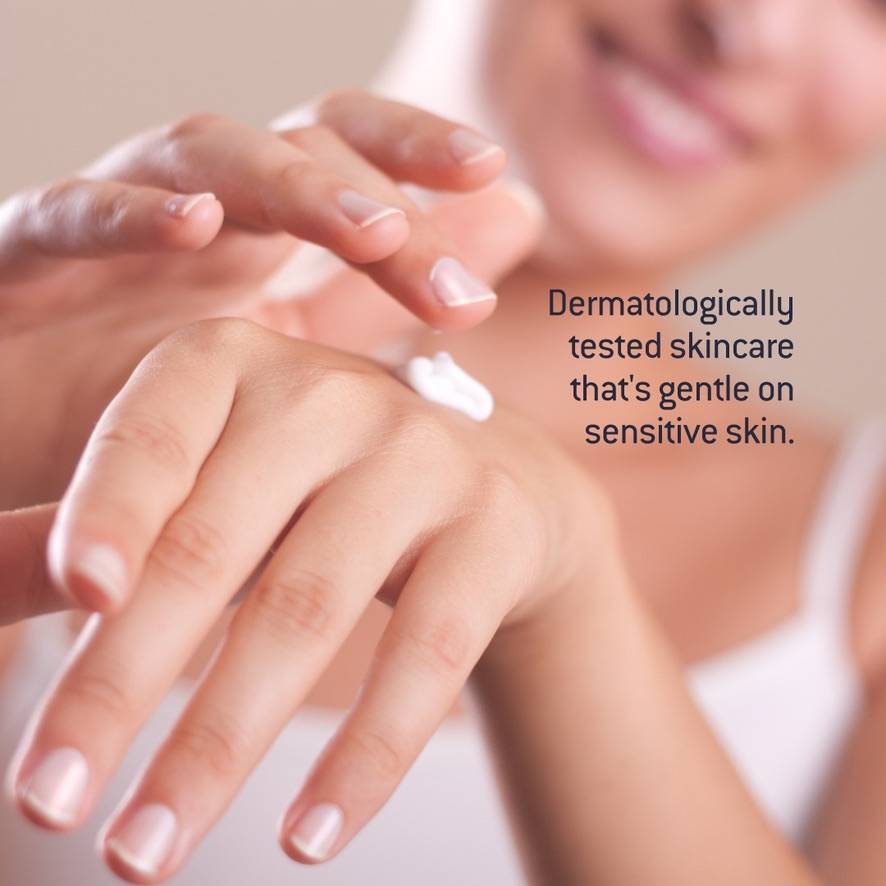 Every Souvie product has been dermatologically tested.
"I've tried everything on my eczema prone skin, from prescription creams to all natural remedies. Souvie is the one brand that I've found that isn't harsh on the skin, smells absolutely amazing, naturally soothes an eczema outbreak and leaves my skin feeling hydrated and soft." - Bianca, Adelaide.
Uniquely Brazilian Actives

Souvie products include ultra moisturising, antioxidant and anti-aging actives that are uniquely Brazilian such as Brazil Nut Oil, Acai Oil, Murumuru Butter & Cupuacu Butter.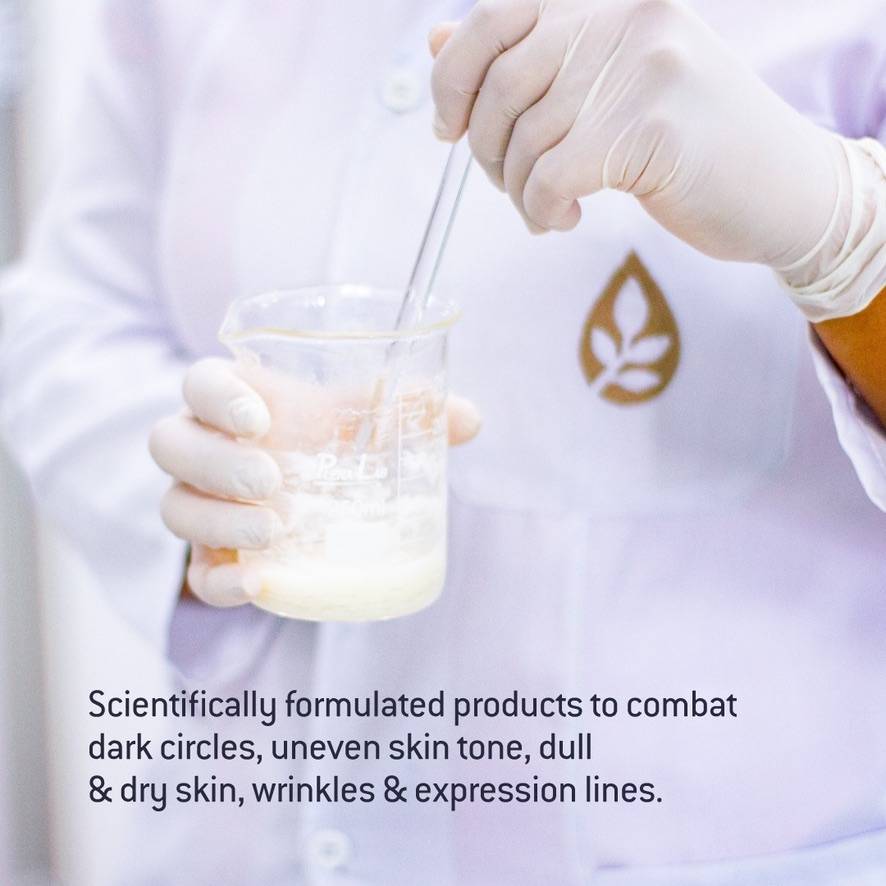 Souvie's products are created using Biomimetic technology. Biomimetic skincare is an advanced approach to formulating cosmetics, studying the composition and structure of the skin, and then applying innovative natural solutions that provide delicate care for the skin's needs. Each ingredient's interaction with the skin is researched before being included in the final formulation.