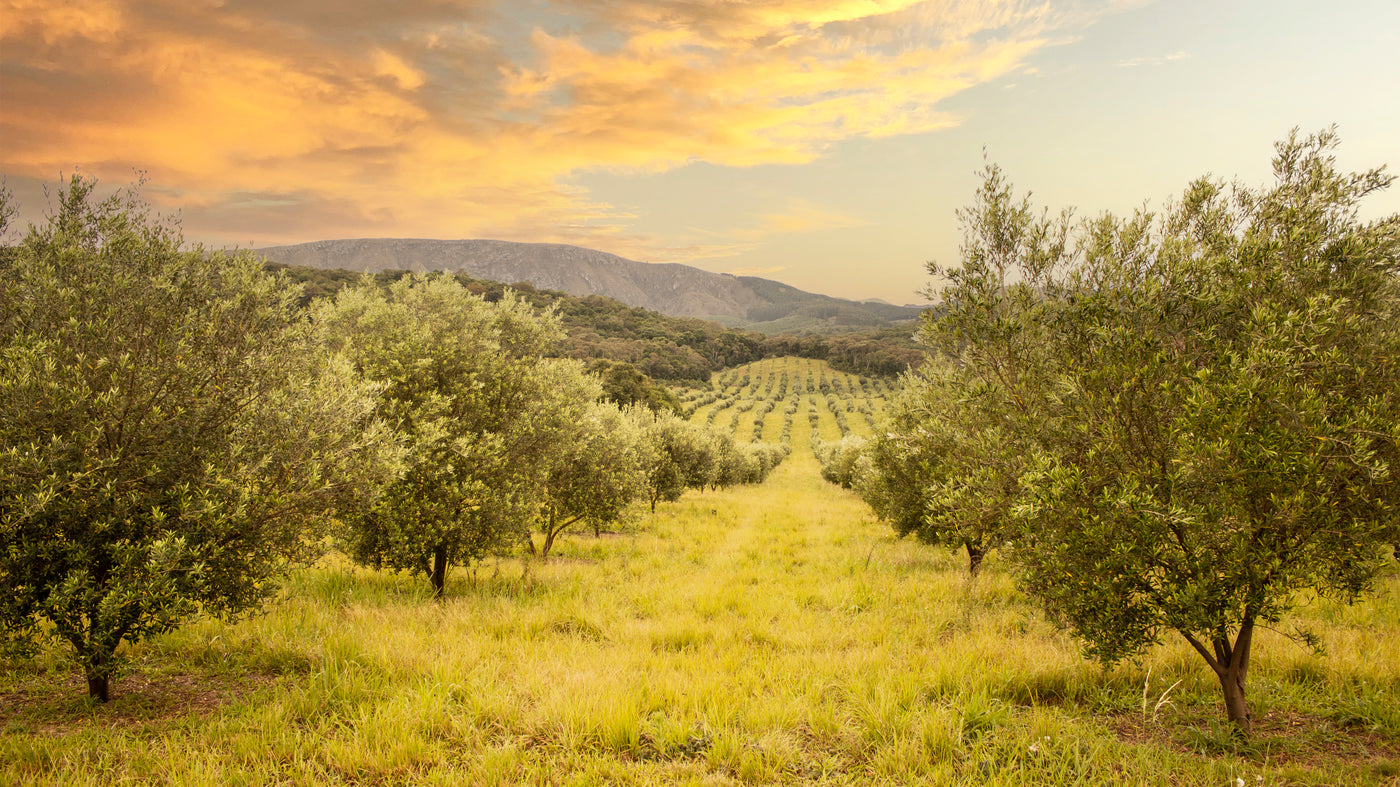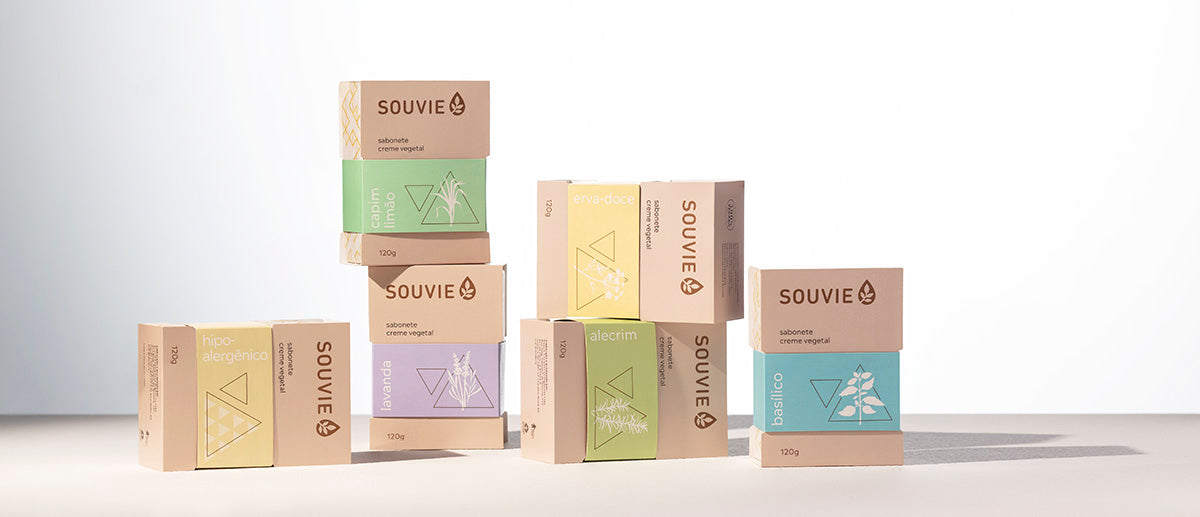 Cosmos Organic
Ecocert Certified
Every single product in the Souvie catalogue has been certified by Ecocert one of the leading international certifiers of organic cosmetics, which is why you'll see these logos on our website and all our product packaging.  
Dermatologically tested - certified organic - biomimetic technology
Why Souvie
From ingredients grown on our own farm, to products being manufactured in our very own eco-friendly factory, there's many reasons why Souvie should be your number one skincare brand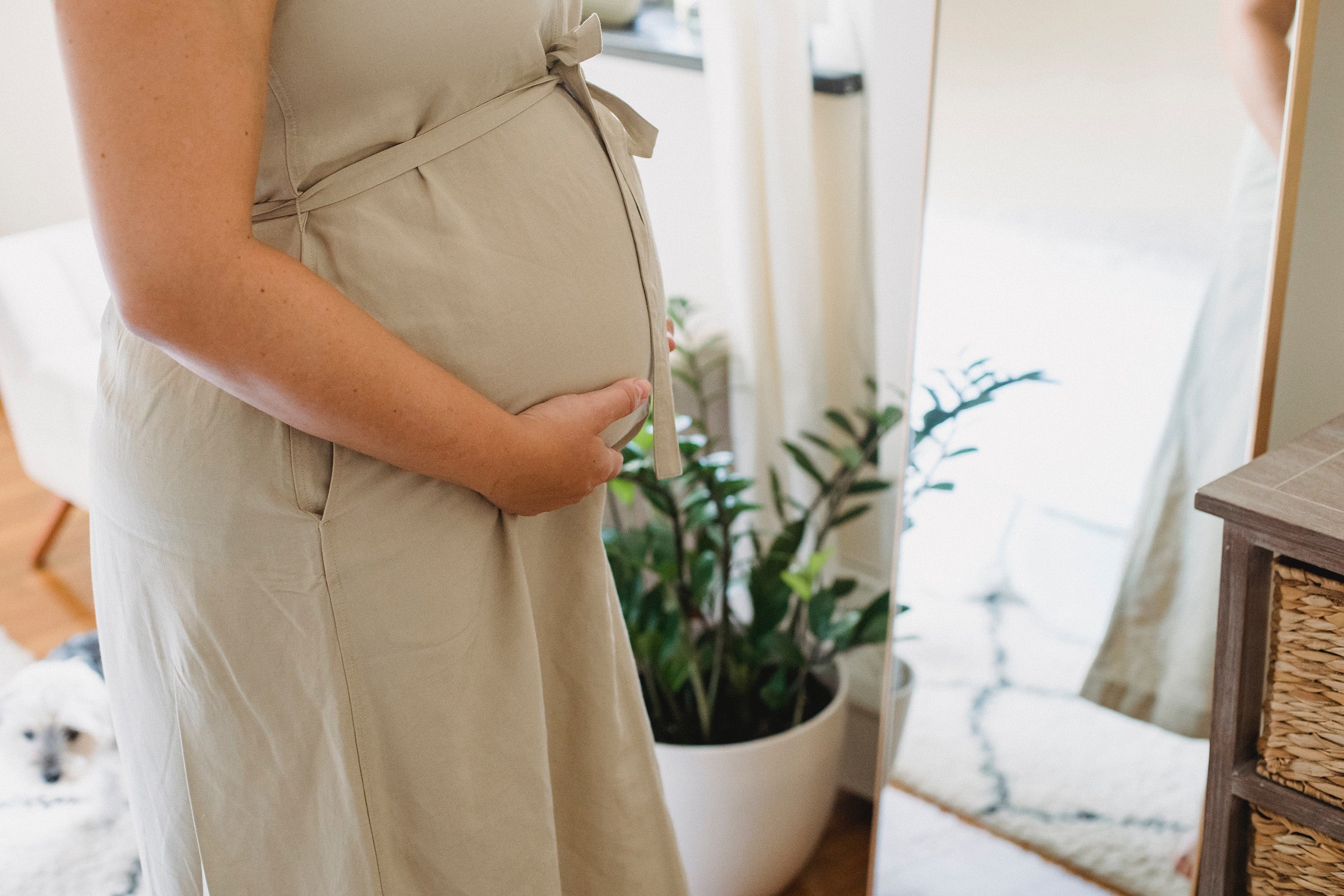 Certified Organic - Free from fragrances & essential oils - dermatologically tested
Maternity Skincare
Souvie's maternity range is specifically formulated to care for the skin of women during the delicate pregnancy and postpartum stages of life, and are certified organic by Ecocert.
Loving my maternity belly and body oil from Souvie Australia, all natural and cruelty free!